Sometimes most people fall in great danger when they go for a long ride. Most of them have no proper knowledge of what they would do before going on a long ride. As a result, they face many unexpected problems on the way. So they remain fails to go to their desired places. This is why today I am going to sharing some essential things that you must need and you keep n mind before going on a long ride.
Ensure Proper Documentation
The first thing that you must keep in mind to ensure proper documentation. Documentation means bike registration papers, driving license, PUC before you are heading off. Most of the time the road authorities demand these documents and these documents are most useful that make sure your bike's validity as well as your expertness on riding a bike. So you must keep these documents with you when you are on a long trip.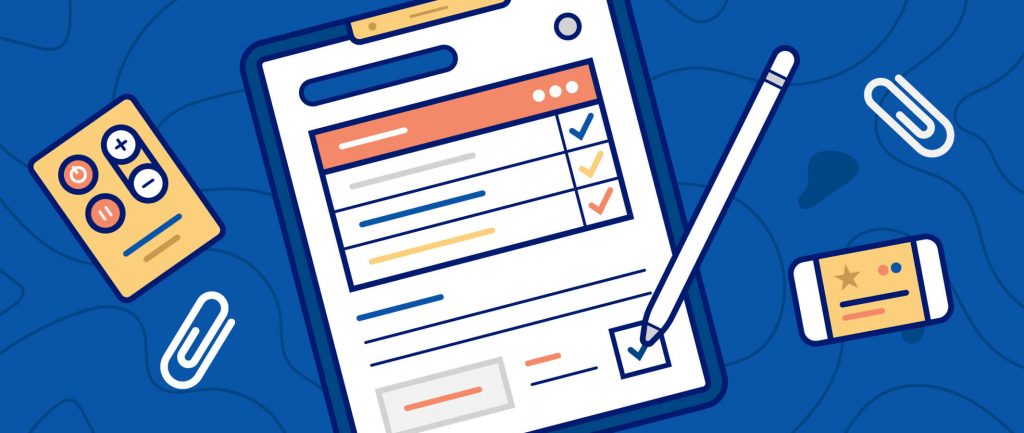 Get Your Bike Locked Into Before The Trip
It is the most important thing to get your bike looked into before going on a long trip. Nobody wants his bike or car to get damaged in the middle of the road. So if you want to make your trip free from any problem then check your bike with a professional mechanic. Some things that you must check like engine oil, battery terminal, cables, engine coolant, etc. You must check if your bike's tank is full or not.
Wear Proper Riding Gear
You must keep in mind to wear proper riding gear. It is the most important. Before going on a long trip, you must wear a helmet that will protect you from all kinds of outside hit and pressure. It also protects your face and eyes from many problems. Then you should wear a jacket with pants that will be soft and smooth and help you to ride and sit on the bike. A pair of boot is most needed to ride a bike when you are on a long ride and gloves for additional protection. Then you are fit for a long ride.
Weather Updates
Good weather is the pre-requisite of an enjoyable journey. Before leaving your residence you must have knowledge about the weather to go to your destination properly. If the weather becomes rough your trip will be unbearable for you and you may fall in great danger. So you have to mind, before going on a long trip you must have information about the weather.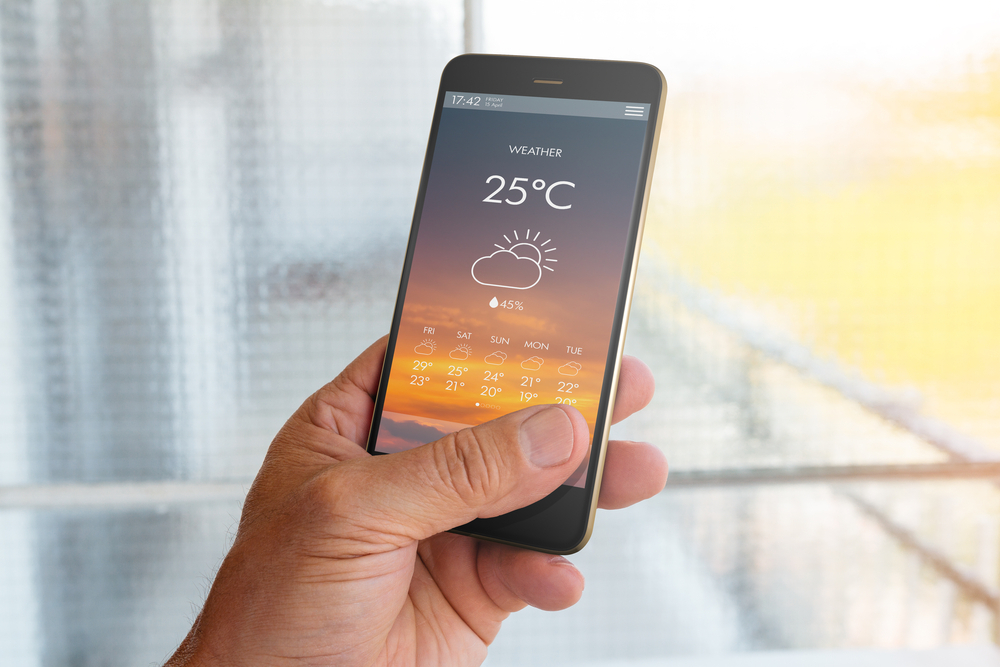 Keep Maps
The most important thing that you should have with yourself before going on a long trip is a map of the place where you are going. So before going on a trip you must keep a map with you that will help you to find your desired place as well as it also provides you information about distance. So keep a map before a long trip unless you may face many problems and mental pressure.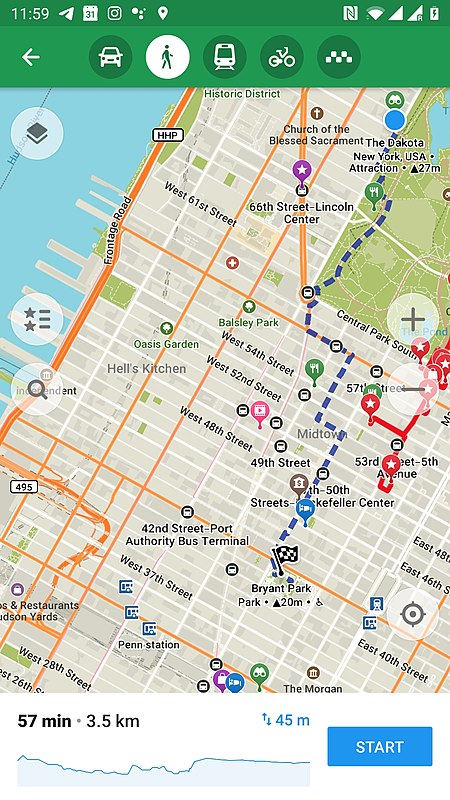 Carefulness And Patience
The most important things that are going on a long trip are carefulness and good patience. These are most necessary to make your trip safe, successful, and enjoyable. If you become crazy an accident may occur at any time in any place. So before going on a trip the two qualities you must achieve.
At last, all the things that are shared above are so much important things that you should keep in mind before going on a long ride. I have tried to share with you all the information on the related topic. If you will be able to main train these things when you are on a long ride hope the tour trip will be successful. If you have any information on any topic visit our other pages. Thanks for keeping me in mind.