If you own a motorcycle, you need regular maintenance to keep it in good condition. If you do not have time, you can take your motorcycle to a workshop, and the mechanics will do it for you. However, it will cost a lot of money. Often, the mechanic's problem can be caught by the mechanic due to a lack of proper monitoring. So you can do the initial maintenance of your motorcycle yourself to save money and satisfy your mind and device. This doesn't require too much equipment. All this can be done with just a few hands. I will discuss with you the 15 most essential tools like this.
15 Basic Tools For Motorcycle Maintenance
I have already presented here the 15 basic tools for motorcycle maintenance for your convenience. So, no more delay, let's go to know about the tools. Please read the following text very carefully.
Pressure Gauge
Tires, which are the most important part of a bike. Accurate mileage and safe ride depend on these tires. So you have to take care of the tires of the bike regularly. If you want to be a primary doctor of the bike, first of all, you need a Pressure Gauge. Regular tire pressure checks should be the first in the routine. If you keep the tire pressure at the right level, you will get better bike mileage, and the durability of the tire will also increase.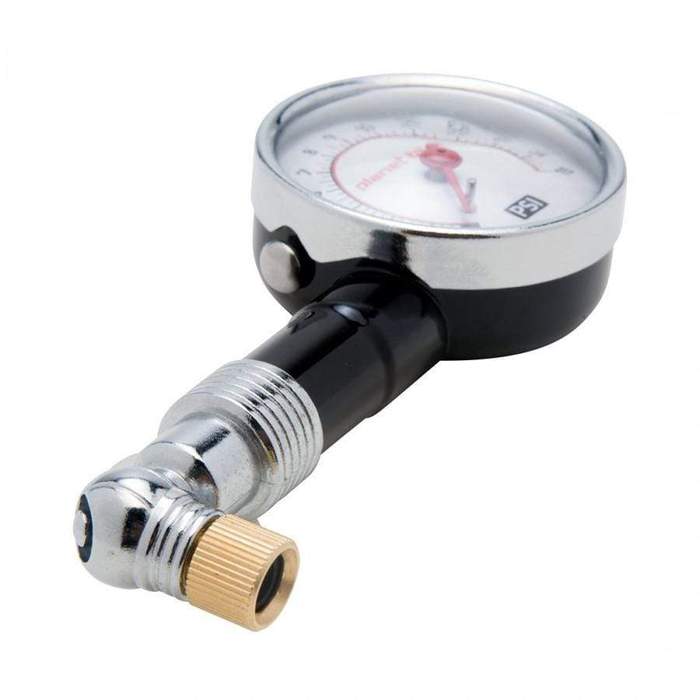 Torque Wrench
The bike is fitted with several hundred nut bolts. However, whatever the number, the size of all these nut bolts is 4/5. As part of a routine, sometimes you need to tighten up and lighten up. You don't have to be a mechanic to do all this. The nuts turn left and right. You can buy a set of Torque Wrench. It will have a wrench of all types or sizes. Then you don't have to search and buy.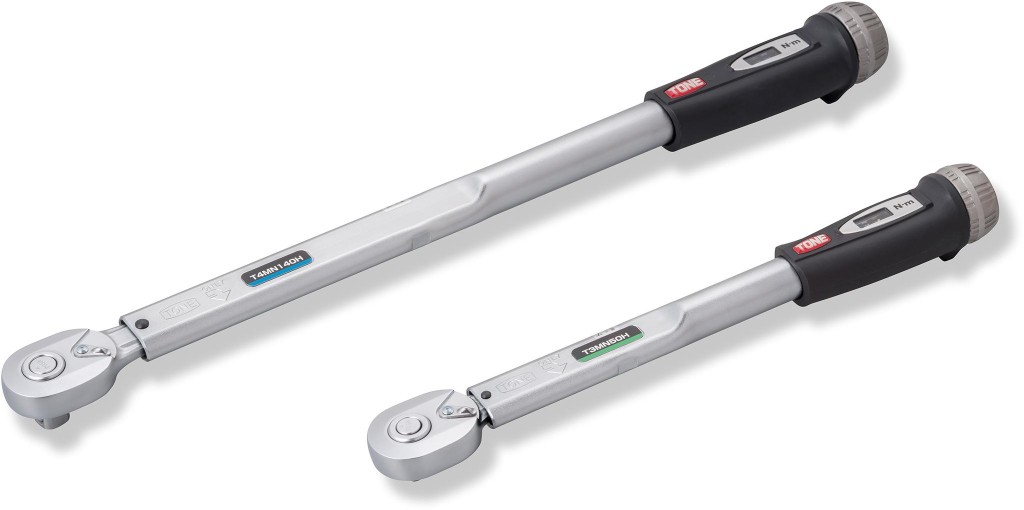 Screwdriver
Generally, we all have these parts of our homes. It cannot be overused. You will need the most screwdriver when washing the bike. Due to the bike's pressure, a lot of dirt accumulates, and you have to wash the different parts of the bike. You will need a screwdriver to do all this. You will need a 2/3 size screwdriver for regular bike maintenance. Choose this type of screwdriver with good quality, grip convenience.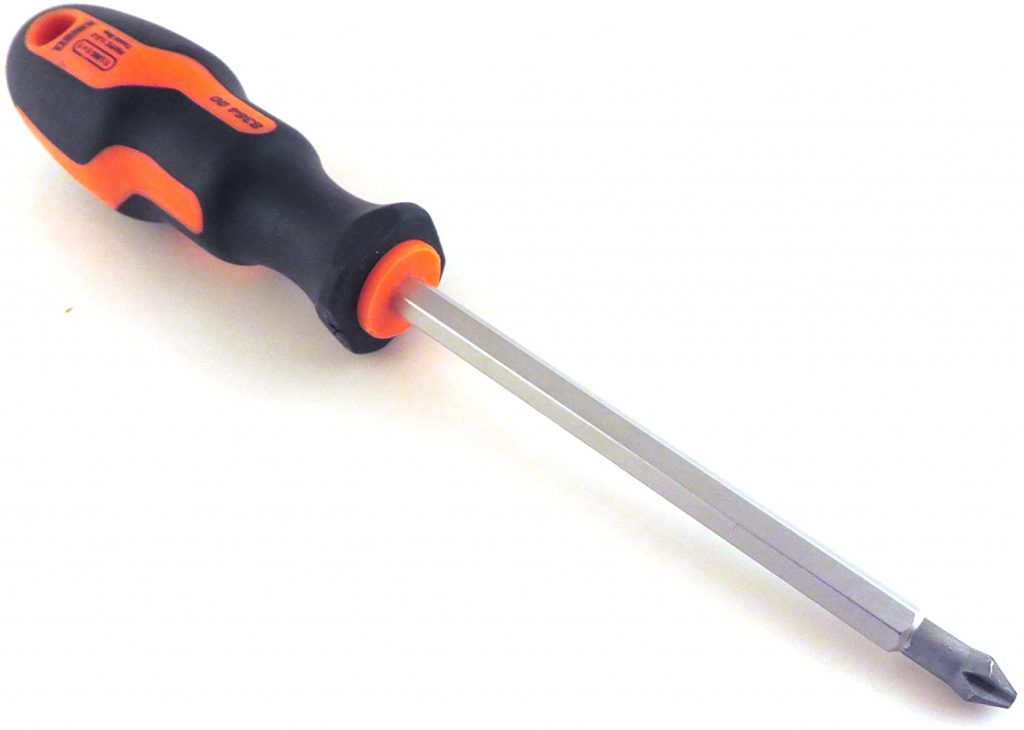 Pliers
Pliers are a basic tool for any vehicle. Some parts of the bike have some inaccessible squeezing, which either has to be slightly pressed or rotated. Your plaque will be very useful for all this work.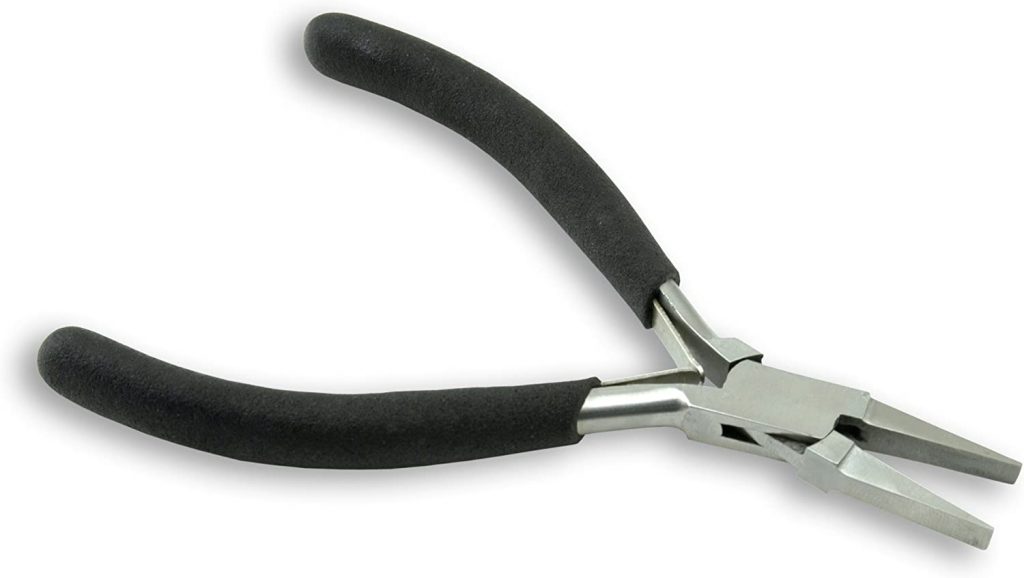 Allen/Hex Key
Allen or Hex key tools are important for modern-day's motorcycles. Nowadays, you get hex heads of every motorcycle. You will need an L-shaped hex key to handle this type of work.
Socket Wrenches
Socket Wrenches are essential tools for motorcycles or any other vehicles. Most of the socket sizes of a motorcycle are usually variable. When you buy a socket wrench tool, you will have to look for matches those sizes. Try to cheapen the price of the tools when you are buying it.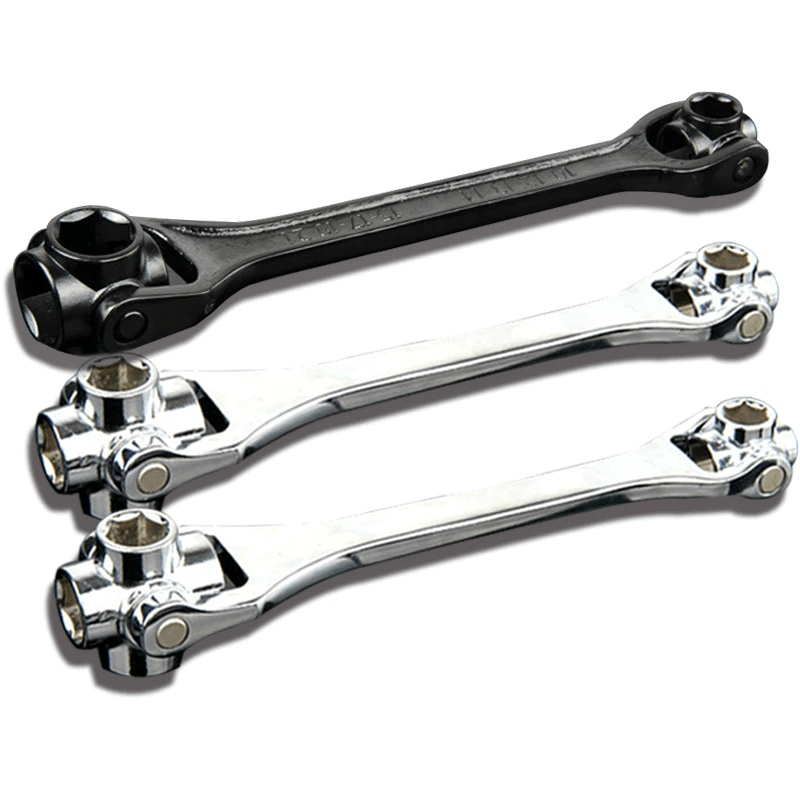 Bike Stand
Though the Bike Stand tool is not necessary all the time, you will need to stand the bike when you want to maintain the bike. At that time, you will need the additional tool bike stand. You can easily vary your bike's chain and change sprockets and tires with this tool without any inconvenience.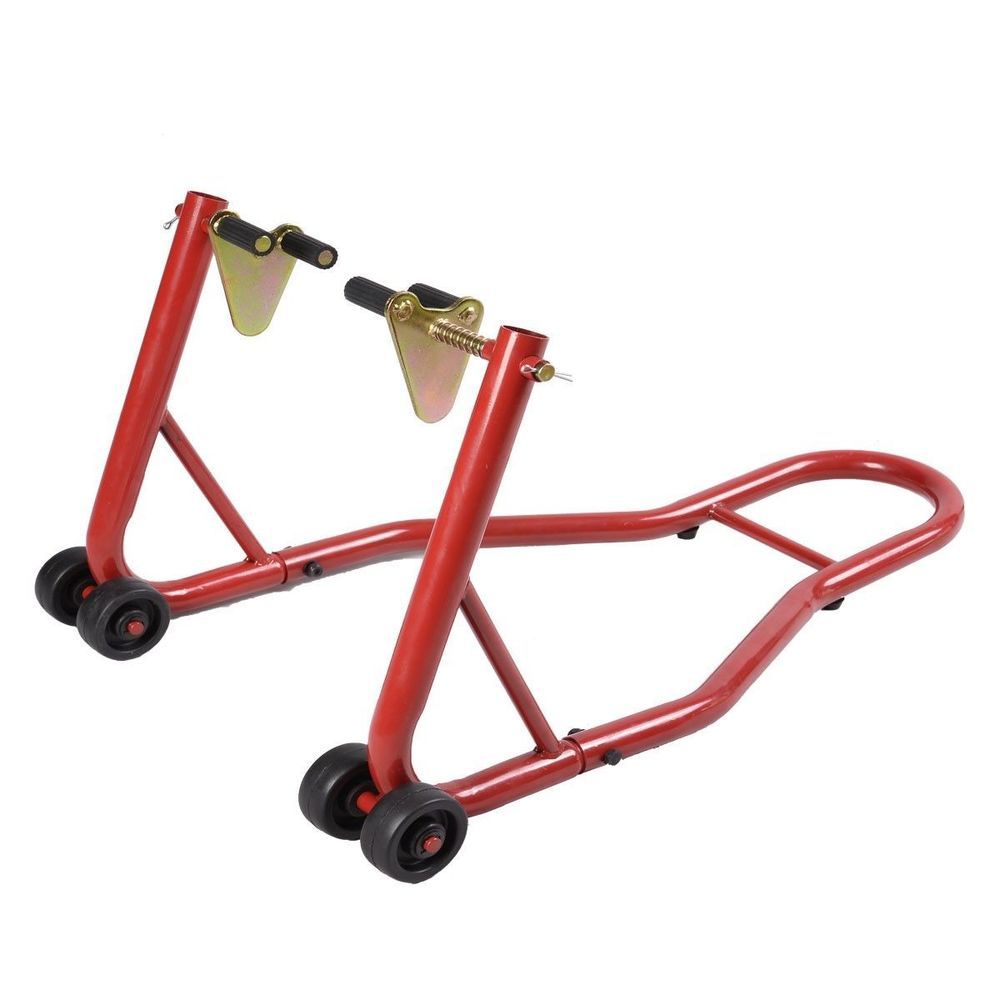 Chain Breaker and Riveter
It is also an important tool to maintain a bike. Sometimes, you will need to change the chain of your motorcycle. You can change it in your home without going to a motorcycle garage. But, to do it, you must have a chain breaker and riveter tool. With the tool, you can easily maintain your bike in your home.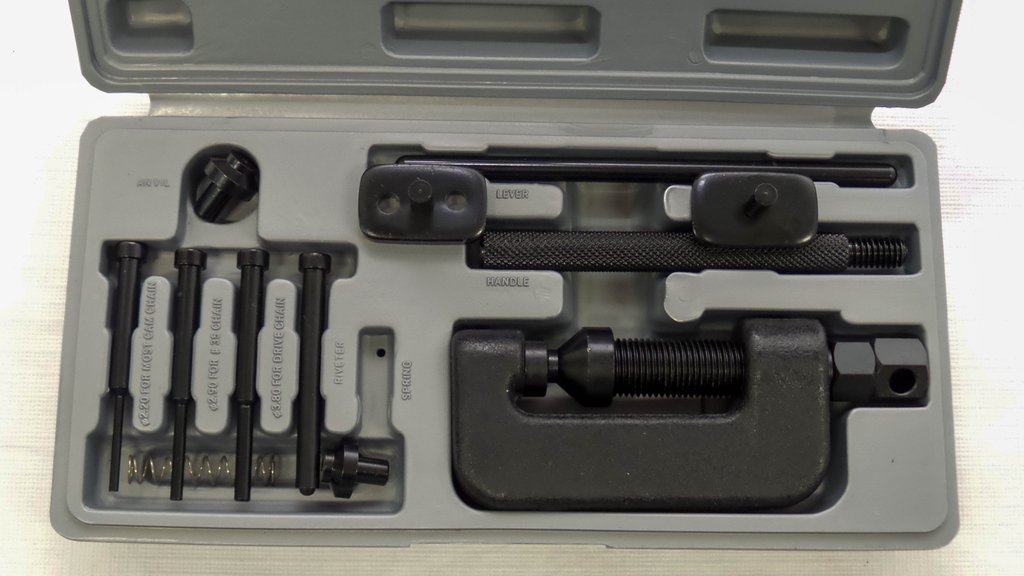 Nylon and Wire Brush
Like the other tools, nylon and wire brush tools are also important to maintain your bike. It is used to clean and scrub parts of a bike. It is also used to remove dirt and grime from any place of a bike. You can buy a medium-size wire brush.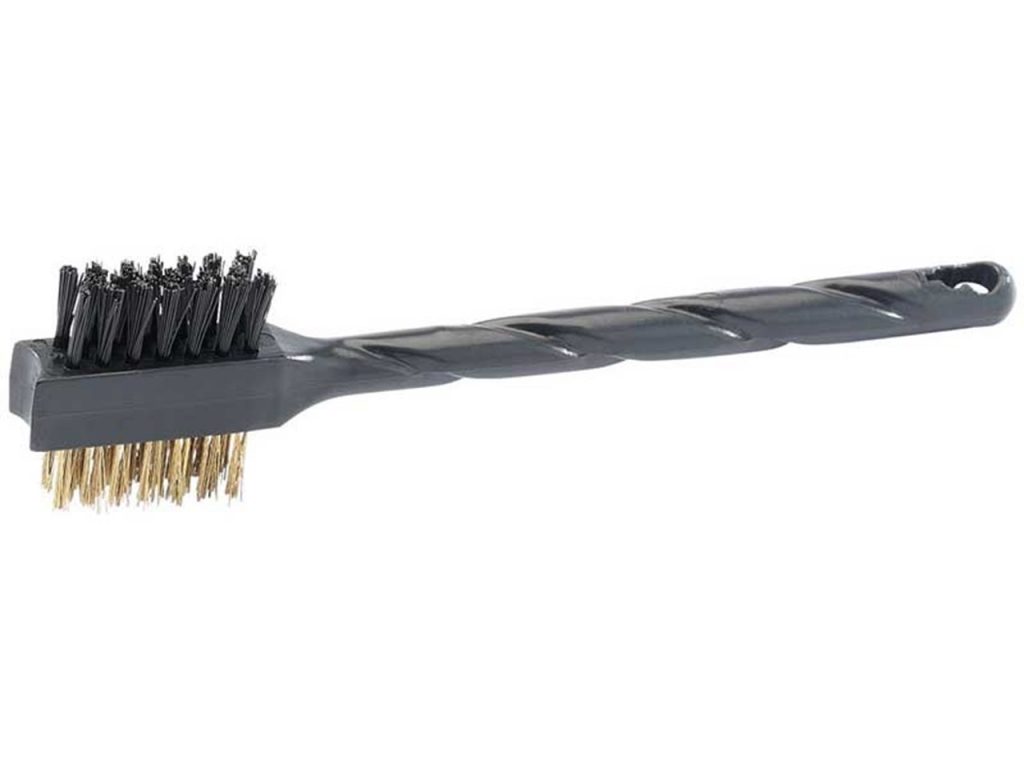 Mechanic and Nitrile Gloves
Mechanic and Nitrile Gloves are always required when you are maintaining a bike. Because when you are touching the greasy and grimy parts of your bike, then your hand might be dirty for this. So, for this reason, you should have the tools to protect your hands.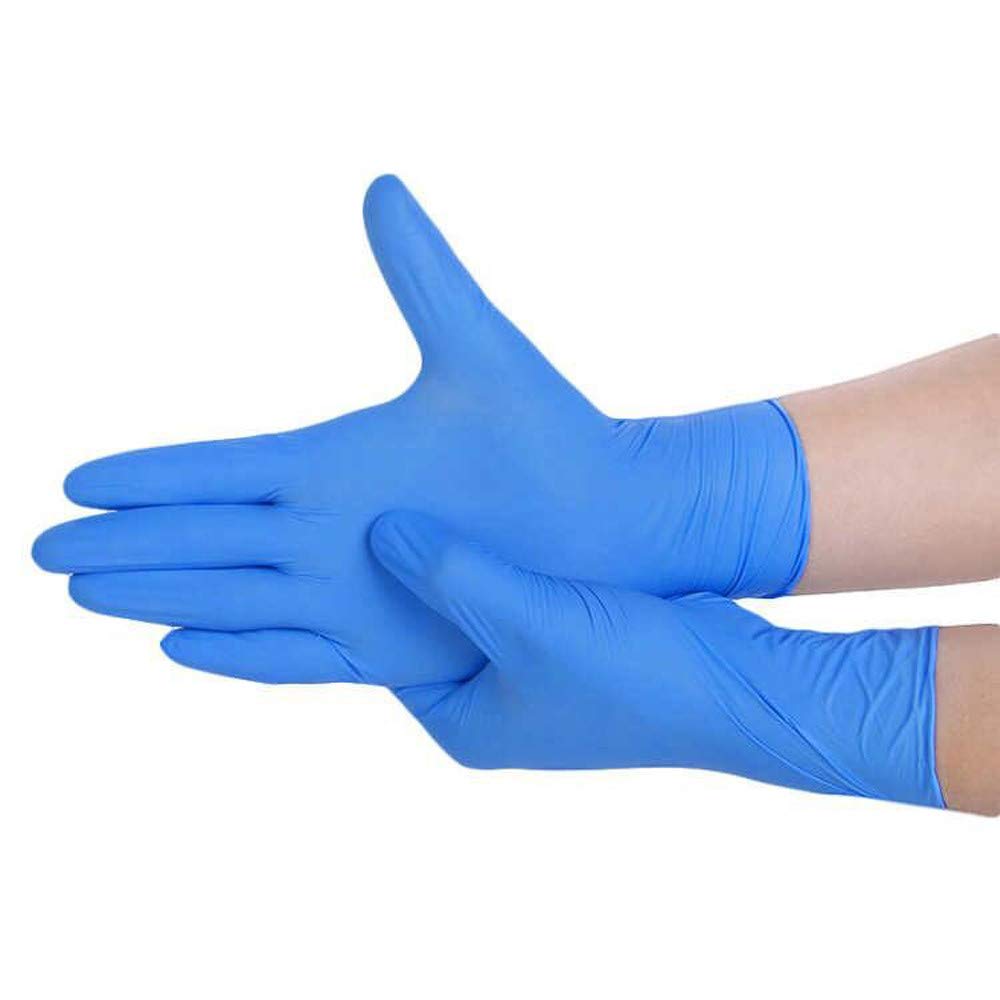 Hammer
What do you think? Hammer is also a tool for motorcycle maintenance? Yes, it is also important to maintain your bike. Though it is not required all the time, it will need to maintain a hard part of your bike. Also, it is used to maintain your other bike tools.
Oil Catch Pan
Changing the oil of a motorcycle is a straightforward task for a beginner. But it is important to remember that it is dangerous for the environment when you dispose of it thoughtlessly. You have to fill the oil tank of your bike from a motorcycle workshop or any recycling center. If you want to take it in your home, then you should have an oil catch pan.
Service Manual
If you need some help to maintain your bike step to step, you will need a service manual maintenance tool. It will give you the right way to maintain your motorcycle.
Socket Wrench Set
A motorcycle tool kit is always imperfect without a socket wrench set. You have to keep a 6-point to 12-point sockets wrench in your bike tool kit. You can buy some deep sockets besides universal joint sockets.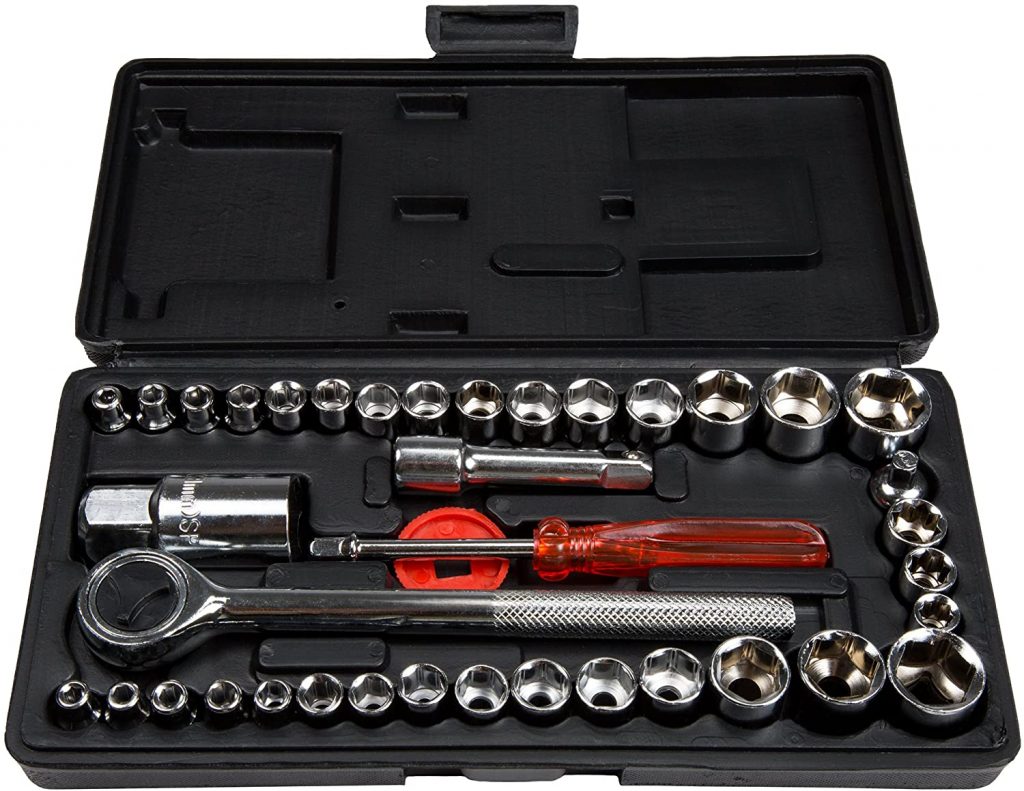 Grease
Grease is also important to keep in your bike tool kit. Sometimes, You may need the element to smoother any parts of your bike. It is also used to erase grime from any part of a motorcycle. It keeps the parts long-lasting and smoother.
With just a few of these parts, you can become a basic doctor of bikes. If you can handle the bike's small problems, you will be safe from big trouble. In conclusion, it can be said that I could able to present here all the necessary tools for bike maintenance. I hope that you also could able to collect this information. What is your opinion after reading the whole article? Inform me by comment. If you think that I missed something, then let me know through the comment section. Moreover, if you want to know more related information, then leave a comment. Thank you for spending your important time with me and visiting the site in the long run.