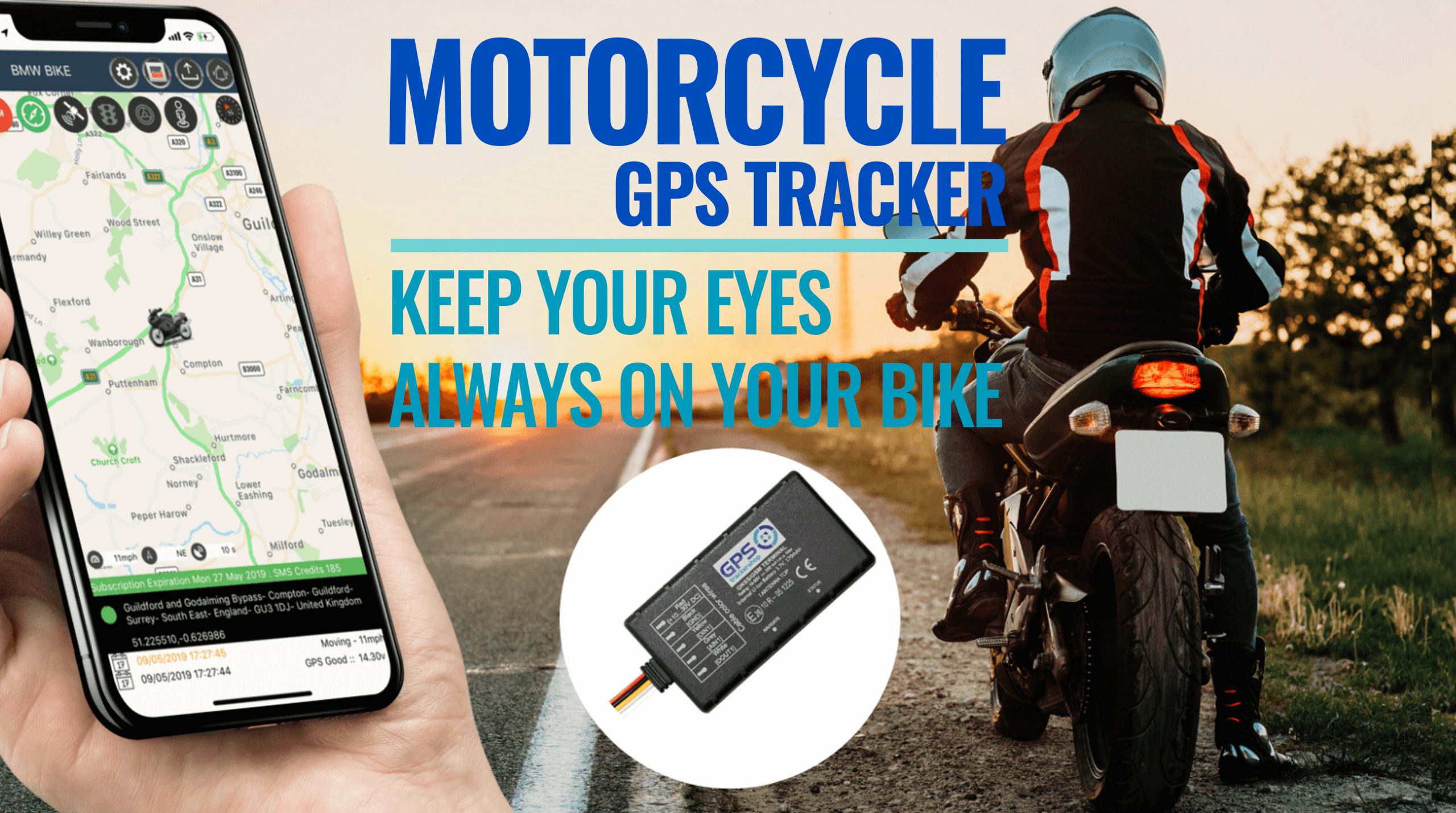 GPS, the full form of this 3 word is Global Positioning System. It is a worldwide radio-navigation system that is formatted from the constellation of 24 satellites and their ground station. Actually, the U.S Department of Defense, known as DOD, controls this GPS tracking System. Today I am going to write about the GPS tracking system. Read the following article from fast to last to know about the GPS tracking system.
Global Positioning System
Global Positioning System (GPS) generally provides information on the exact location. Basically, it is a satellite-based radio navigation system, and it is owned by the United States government, which works by placing it in a vehicle, on a smartphone, or special GPS devices and can track the movement of a vehicle or a person. In 1973, for overcoming the limitations of previous navigation systems, the GPS project was launched in the United States. A GPS tracking system uses the Global Navigation Satellite System network. This network incorporates a range of satellites, and it uses microwave signals that are transmitted to GPS devices for giving information on location, speed, time, and direction.
GPS Tracker On Motorcycle
GPS is a system by which we can monitor our bike's location, speed, and direction, and when we use this system, we can get peace of mind. It is a useful feature of modern technology that can make a vehicle owner safe. A GPS tracker is an essential element for a bike. There always has possible theft of your bike, especially on motorcycle tours abroad. But when you hide a GPS tracker on your motorcycle, it will increase the chances many times over that no theft will occur. If unfortunately, it occurs, your motorcycle will be found quickly & accurately just for this GPS tracker. There are various types of GPS trackers available on the market. Here I mention some top-class GPS trackers.
Invoxia Cellular GPS Tracker
Invoxia Cellular GPS Tracker is a popular system tracker of the brand of Invoxia. It is a 4.1 x 1.1 x 0.4 inches item in which batteries are included. Basically, this GPS tracker is used with Bluetooth Connectivity Technology. This Tracker monitor 24/7 your vehicle to ensure your motorcycle's best safety and peace of mind from anywhere. This is a perfect tracker for tracking cars and motorcycles. This tracker has the best quality battery that can expend up to several months, and you can recharge it within 1 hour, and it includes no monthly fees and hidden fees. The price of this device is $127.20.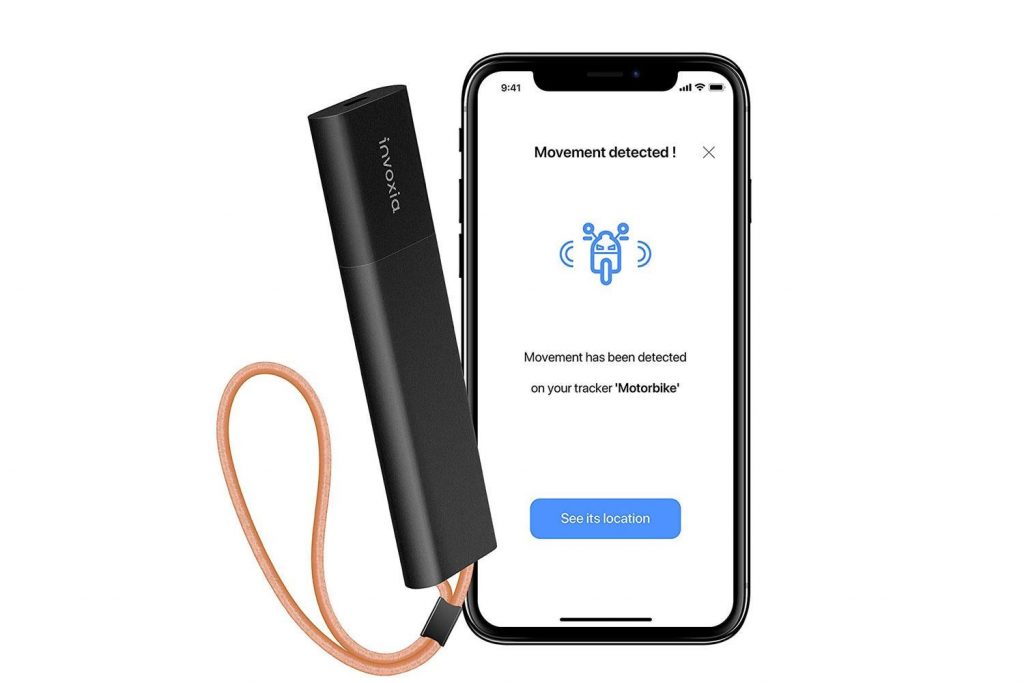 LandAirSea 54 GPS Tracker
LandAirSea 54 GPS Tracker is a product of the LandAirSea brand that is manufactured by the USA. The color of this device is black, and there included no batteries. It is a 2.25 x 2.25 x 0.8 inches product which Connectivity Technology type is 4G LTE. It is a 100% waterproof GPS tracking system and Built-in Super Strength Magnet. You can attach this device with your motorcycle, easily fit in a small pocket, and discretely hide in a backpack, case, or purse. This system can track in realtime on web-based software or the SilverCloud App. If you want to have it, you need to pay only $19.95.
GPS Tracker TX-5
GPS Tracker TX-5 is also a GPS tracker system controlled by remote with Real-Time Monitoring System APP and built-in vibration sensor, smart Anti-theft. It is a 100% brand new and high-quality tracker. The Wide input voltage range of this device is DC 9-24V. This device has an optional feature of a Built-in back-up battery, and it can support illegal main power cut-off alarms. The price of this tracker is only $13.00.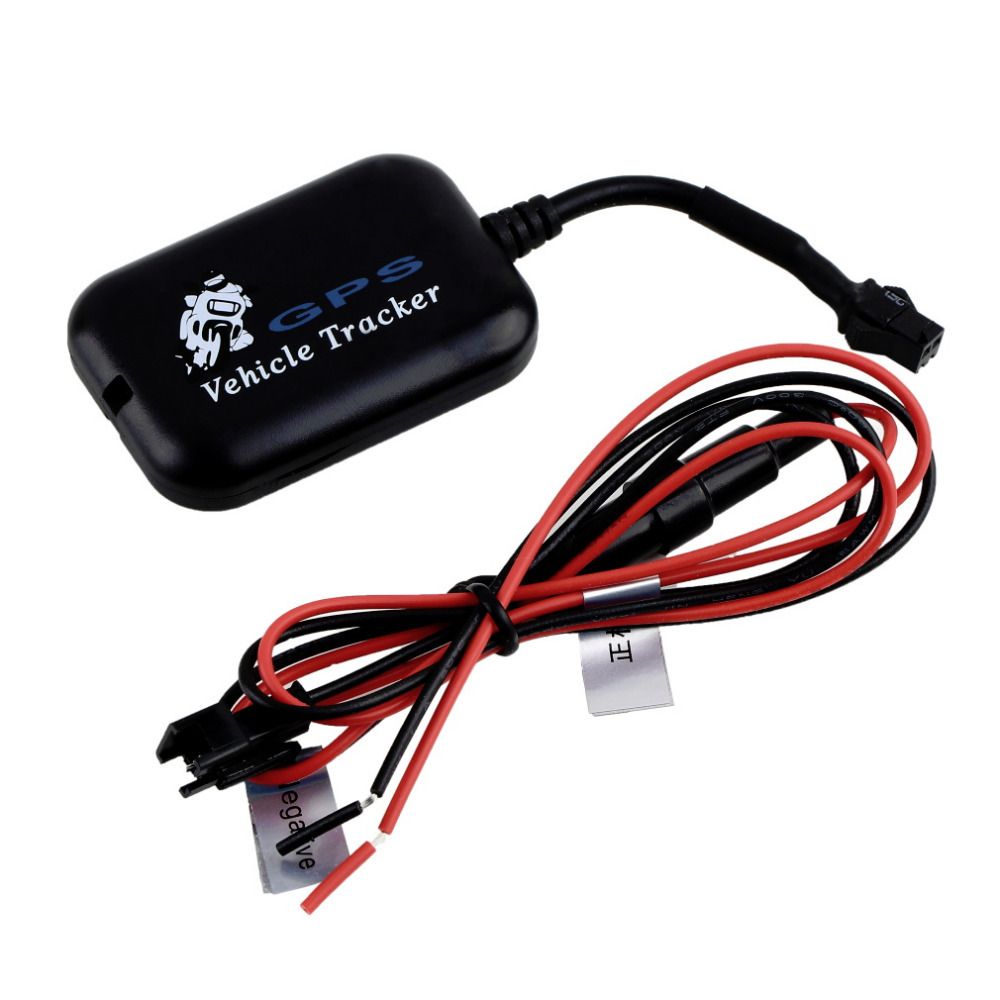 TKSTAR GPS Tracker
TKSTAR GPS Tracker is a top-rated waterproof GPS tracker of the TKSTAR brand built with a strong magnet so that you can easily attach it with an iron surface. This is a 3.54 x 2.83 x 0.87 inches device, including the 5000mAh battery. If you want to hide it in your vehicle, it will be very suitable for you. By using Google Maps data, you can track your motorcycle through the website or mobile app. It cost only $50.98.
Advantages Of Using GPS Tracker In Motorcycle
A GPS tracker is an essential device for any vehicle owner. There have so many advantages of using a GPS tracker on a motorcycle. Here I make a list of some advantages of using a GPS tracker on a motorcycle.
It is a small size device to attach it to any place and ensure the best security of your motorcycle.
Using it, you can easily know your bike's location and movement if you lost your bike and can find it out.
You can control this tracker with your smartphone after hiding this device to your motorcycle.
A GPS tracker can give real-time and historic navigation data on any journey of your motorcycle.
There are so many waterproof GPS tracker devices, and you can use them during the monsoons.
This article will introduce you to Motorcycle GPS Tracker for keeping your eyes always on your bike. For making this article, some information was taken from a valuable website. However, the information that I added may not be 100% accurate. If you can find any wrong information, please inform us of the right one by adding a comment on the comment box below. Stay with us for the next update.