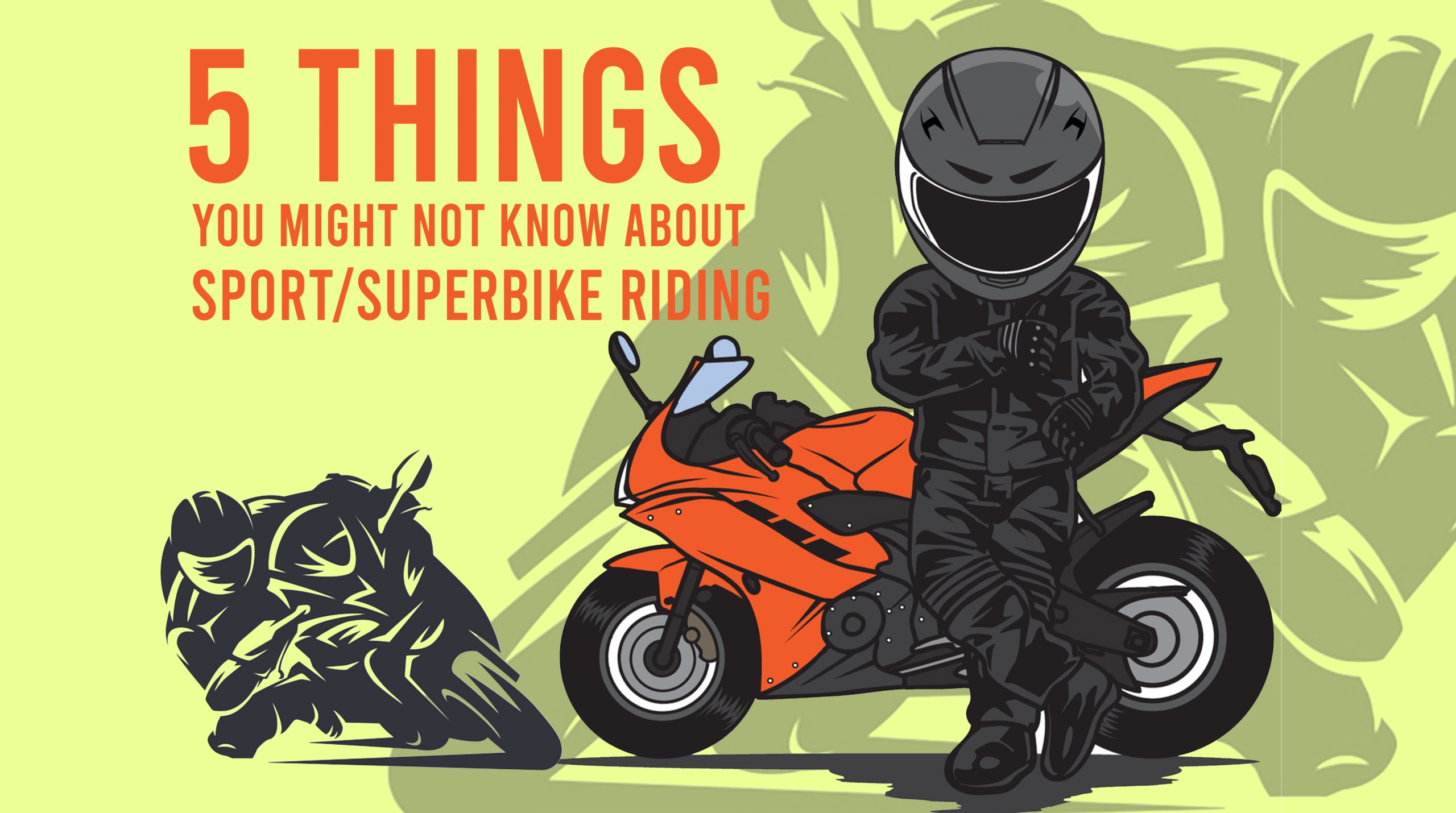 Everybody wants to have the touch of updated technology. Superbike is one of them. Nowadays the sport/superbike is available on the road and about everywhere. Most of the time we witness a hazardous road accident of sport/superbike on the road because of the rein less bike riding on the road. There are some important aspects you should have knowledge about Sport/Superbike riding.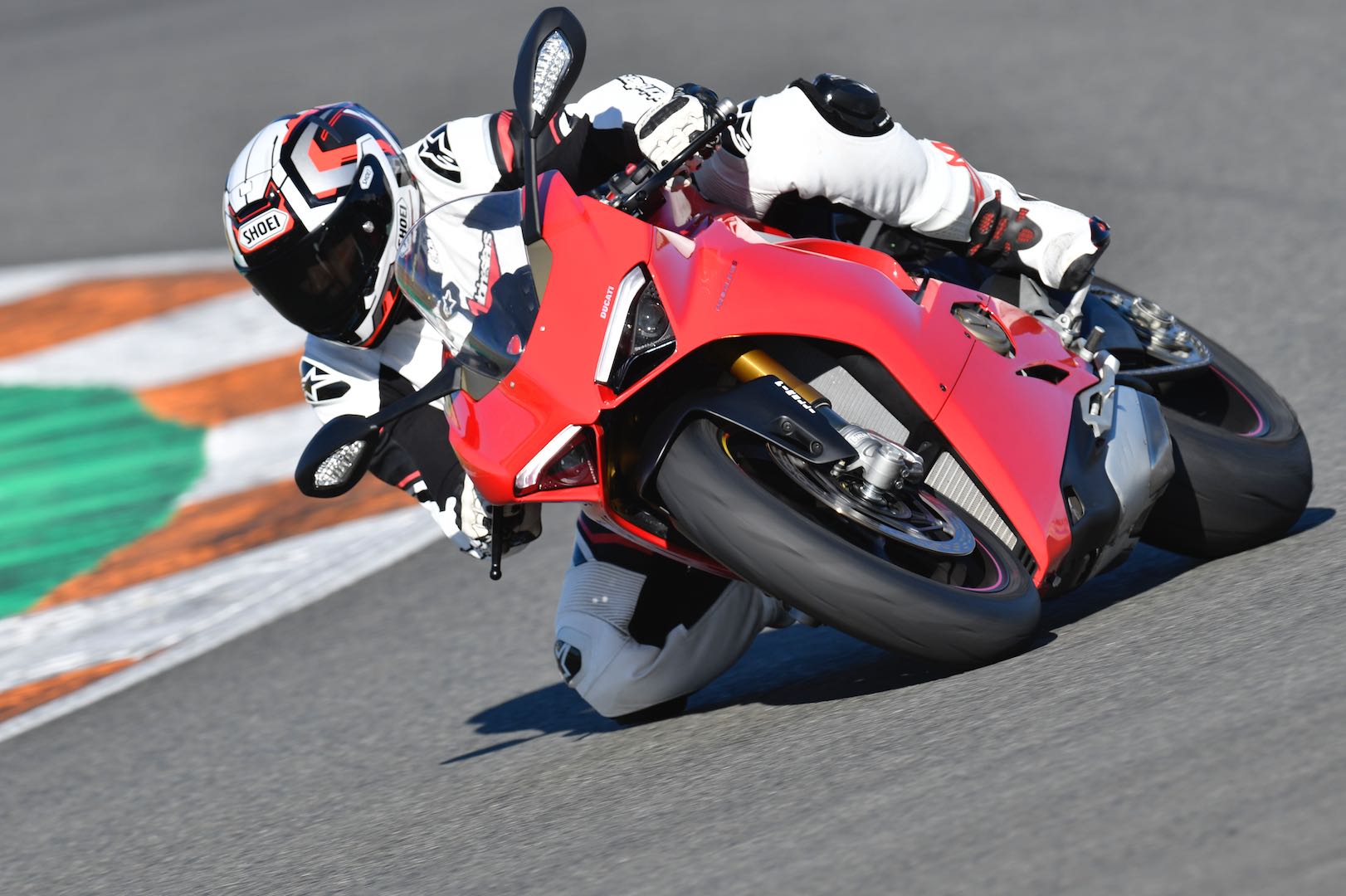 Know Your Bike & Its Limits
First of all, you must gain knowledge about the function and parts of sport/superbike. Though all bikes are not similar in structure and function, You have to know the function of each part of the certain bike that will help you to ride a bike properly and you will be safe from danger.
Patience Is The Key
Patience is the key to ride a sport/superbike. You shouldn't be excited while you are riding a bike. You should have the ability to control yourself that will help you to prevent accidents. Mind it that, it is not a skill to ride a bike speedy rather skill is how you ride the bike smoothly. So don't be excited to see others' riding. Riding a bike is not much important than your life. So be careful about your patience while riding a sport/superbike.
Be Aware
The main thing you have to capture is awareness of racing or riding a sport/superbike. Make complete control of yourself when you are on riding a superbike unless an accident can occur any time in any place. You must be careful about your surroundings. Though you are aware, they may be not aware. So you should have a complete skill to prevent any accident as well as the skill to control yourself and your bike. So awareness is the most important thing to ride a sport/superbike.
Be Informed
You have to study a lot on your own subject such as your bike, the technics of riding a bike, your gear almost all everything of the bike's parts before your riding. In this regard, you should have great skills in every part as well as the function of your sport/superbike. Expertness will reach you at the top position that you will help to overcome any obstacles that may come to your journey.
Get The Right Gear
The most important thing to ride a sport/superbike is to get the right gear. The safety gear includes many important things such as a helmet that protects your head as well as your face from any strike or stress from other things, then a suitable jacket and pants which will be smooth and comfortable for you which makes you feel happy to ride a bike or to sit on it properly and help you to keep steady. Then need a sturdy pair of shoes, motorcycle body armor, abrasion-resistant materials gloves, etc. Those not only will protect yourself but also help you to enjoy sound riding.
That's all about the 5 Things You Might Not Know About Sport/Superbike Riding. I hope this will help you to prevent any problem you may face in riding a bike and make your riding enjoyable and comfortable. If you have any information on this topic or any information on motorbike then knock us or visit our other pages. Stay connected with us. Thanks for visiting our website.