Why do we need to use a helmet? A helmet can be easily marked as a piece of important equipment for safe riding. We all always want a safe ride. For ensuring this safe ride, the helmet is a must. It can save your head in the period of a sudden accident. In this article, I will tell you about the best motorcycle riding safety gear named helmet. You have come to the right place if you want to know about helmets and the benefits of wearing a helmet. So let's get start our today's article.
What About Motorcycle Helmet
A helmet is a protective gear just for protecting the rider's head from an accident and one of the best complements the skull in protecting the human brain. Generally, a motorcycle helmet is used by a motorcycle rider, and it contributes to motorcycle safety by protecting the rider's head in the event of an impact. A helmet reduces the risk of 69% head injury and the risk of 42% of death. In many countries, using the helmet is a law.
With a polystyrene foam, the inner shell has consisted of absorbing the shock of an impact and has a protective plastic outer layer. There are so many helmets available in the market that provide additional conveniences, such as ventilation, face shields, sun visors, ear protection, or intercom. The first helmet was originated at the Brooklands race track in early 1914.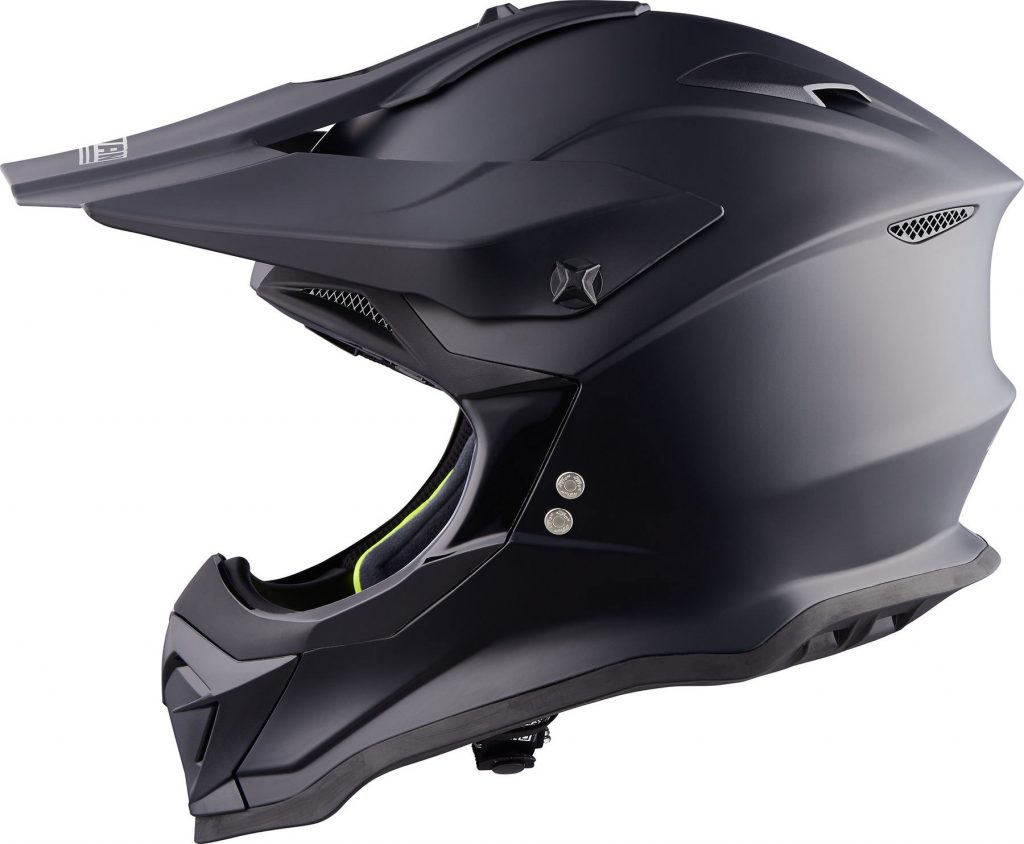 Benefit Of Wearing Helmets
A helmet can undoubtedly be marked as the best safety equipment for a motorcycle rider. Usually, motorcycles crush more like a car. There always has a huge possibility of injury to a rider's head when an unfortunate accident happens if that rider doesn't wear a helmet. But when a rider wears a helmet in the riding period, there is no possibility of head injury. Because I previously added that a helmet could reduce the risk of 69% head injury and the risk of 42% death.
Someone is riding a motorcycle but not wearing a helmet. Why is it scary to think so, especially on the busy roads? It also protects the eye area of a rider. If you want to safe from danger on the road, the helmet is a must for you. There have so many benefits of wearing a helmet. The leading cause of death in motorcycle crashes is head injuries. When a rider wears a properly fitted, he can improve the ability to hear by streamlining the head and ear. It also can reduce wind noise and allow the rider to hear other sounds.
A helmet is a gear that ensures head safety and can prevent eye injuries and distractions from dust. A helmet can protect against brain injuries and make you more visible to vehicles. A helmet can also make sure the weather protection. You can steer better during the riding period providing shade from the sun and whisking away rainfall from your eyes. These all are the benefits of wearing a helmet.
Motorcycle Helmet Fit Guide
A helmet will work better when it is properly fitted with your head. So you should ensure the perfect size of a helmet that you are considering. For this, first, you have to know the size of your head and buy the perfect sized helmet. Generally, the helmet size depends on the head type of the rider. Humans have three types of head shapes – oval, round, and egg. The oval is also sometimes known as a long oval, and it is the most common head shape.
Usually, the round shape head is wider in the middle and approximately near the temples. A last, egg-shaped head is wider at the top and narrower at the bottom. There are two types of helmets available on the market by size. These are Adult-sized helmets, and another one is youth-sized helmets. On the other hand, youth-sized helmets are divided into 3 parts. They are small, medium, and large.
Youth-sized helmets sizing chart
| | |
| --- | --- |
| Size | cm |
| Small | 47-48 |
| Medium | 49-50 |
| Large | 51-52 |
There have 8 sizes of adult helmets. They are – XXS, XS, S, M, L, XL, XXL, XXXL. The size of these helmets in cm is given in the chart below.
Adult-sized helmets sizing chart
| | |
| --- | --- |
| Size | cm |
| XXS | 51-52 |
| XS | 53-54 |
| S | 55-56 |
| M | 57-58 |
| L | 59-60 |
| XL | 61-62 |
| XXL | 63-64 |
| XXXL | 65-66 |
Some Best Motorcycle Helmets
There are so many motorcycle helmets from different sizes and different brands available on the market. The facilities of a helmet generally depend on the brand. Helmets also have so many popular brands, and they provide helmets of good quality. Here I have made a list of some helmets from outstanding brands. You can easily choose one from the list as your riding style. So check out the list and pick one for yours.
Arai XD4 Helmet
This is a high-quality Full Face Dual-Sport helmet from the popular ARAI brand. This helmet was initially released in 2011. XD4 is also introduced as dual-sport motorcycle helmets. This is an Adventure Touring and Motor Sport helmet full of removable, replaceable, and washable interior.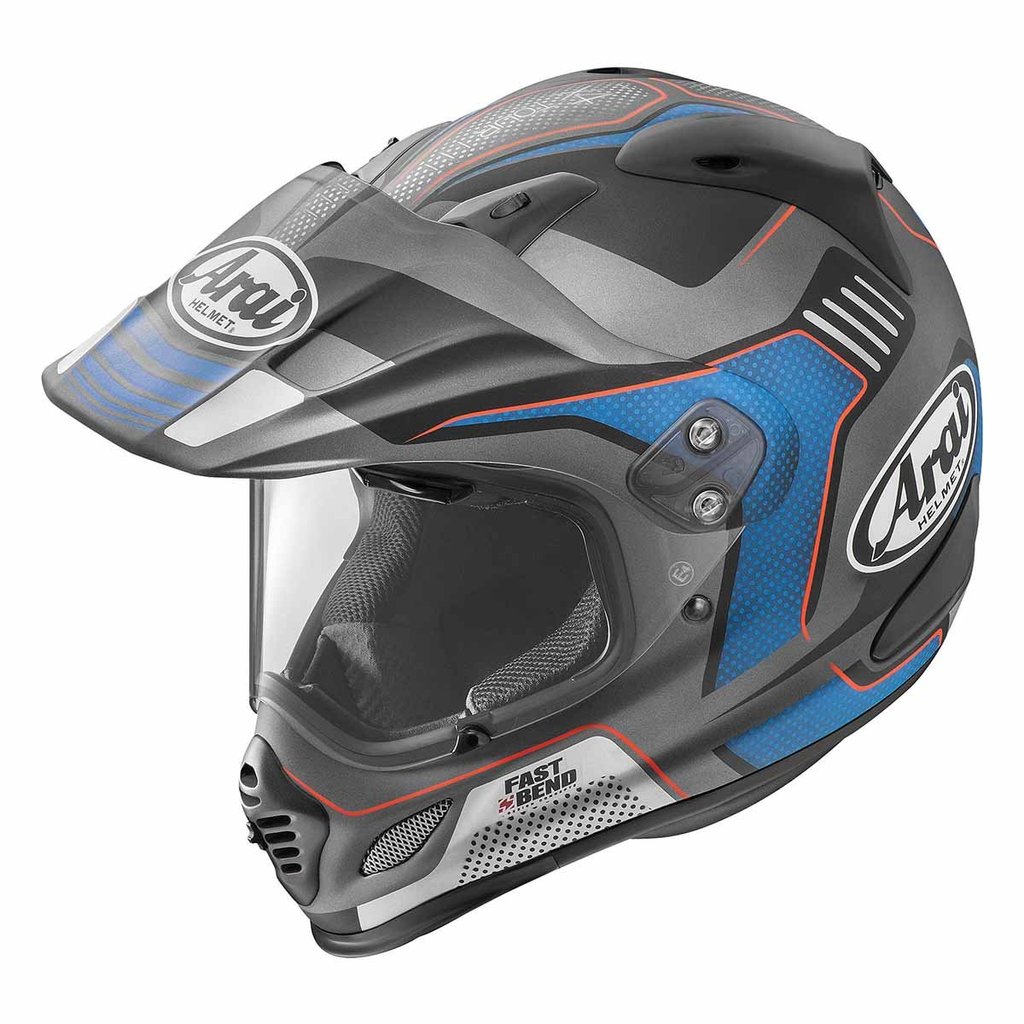 O'Neal Unisex-Adult Full-face Style Sierra II Helmet
O'Neal Unisex-Adult Full-face Style Sierra II is a Full Face Adventure Touring helmet from a famous O'NEAL brand. This helmet was released to the bike riders in 2017. A complimentary Chin Pad is included in this helmet and also added Drop Down Sun Visor. This helmet looks pretty cool.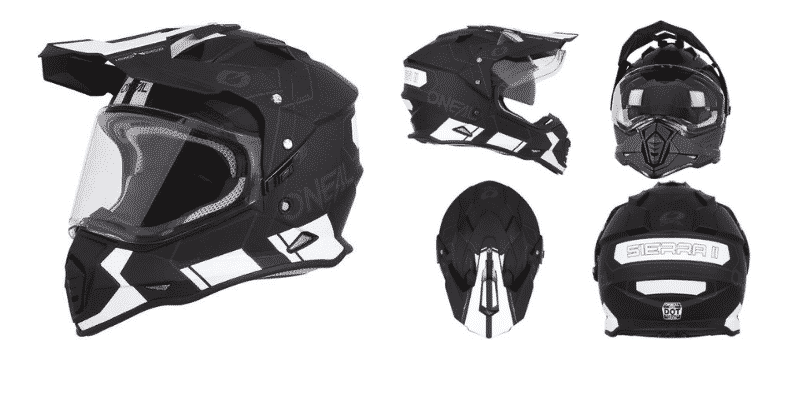 Shoei Solid Neotec 2 Modular Motorcycle Helmet
Shoei Solid Neotec 2 Modular is a Full-Face Modular Racing and so expensive helmet from the SHOEI brand. With this helmet, you can get so many facilities like – Drop-down internal sunshade visor, In-Helmet Audio & Communication Via SENA SRL, Anti-Fog Pin-Lock, DOT Approved, and DMVSS 218 Standard. This expensive helmet was officially released in 2018.
LS2 Helmet
LS2 is also one kind of famous motorcycle helmet manufacturer brand. LS2 Breaker, Rookie, and Strobe are some helmet models available in the Bangladeshi market. This LS2 helmet also uses carbon fiber with a double visor system, and MotoGP and Formula 1 also use this technology.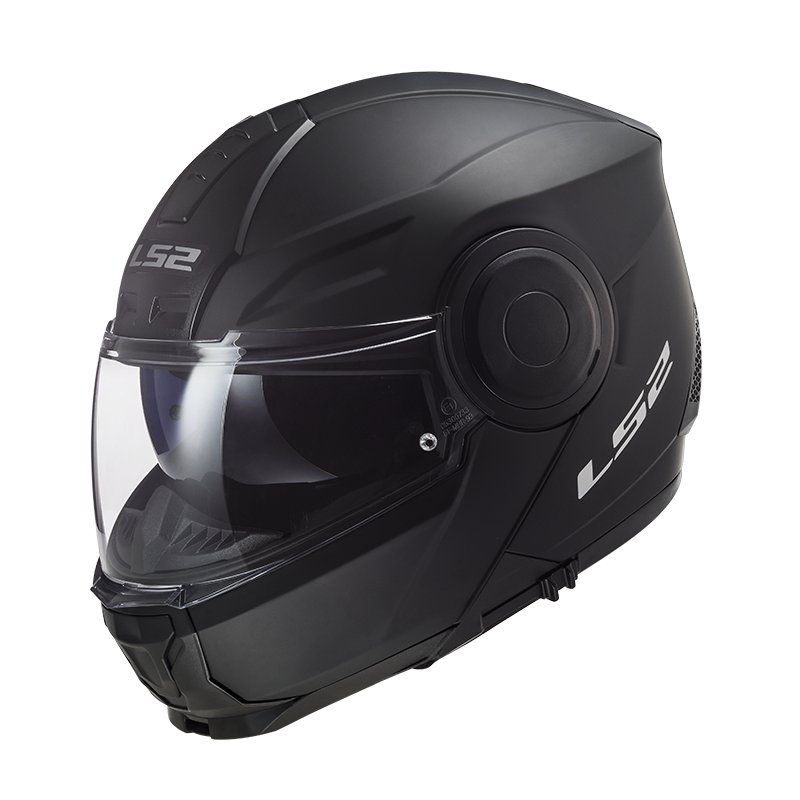 KYT Helmet
KYT is a famous motorcycle brand in Indonesia but available in Bangladesh. KYT Falcon 2, NX Race, KR-1, and NF-R are some helmet models of this brand. You will get the maximum comfort and the best safety while using this helmet in your riding period. From ECE, DOT, or Sneel, this brand also verifies their helmets.
This article is about some Best Motorcycle Helmets. For finishing this article, I take some help from a very reputed website on the internet. I always tried to add accurate information. Though the data I have added may not be 100% right. If you can find any wrong information, please inform us of the right one by adding a comment on the comment box below. Please stay connected with us for the next update.