In this article, you are going to know about some best bike modification tips and tricks by following which you can customize your bike at your own opinion. A bike is a precious thing, and riding a bike can be a passion for anyone. Someone buys a bike only for self-satisfaction. Modify a bike is undoubtedly a satisfying way for anyone. If you have come to know about some bike modification tips, then you have come to the right page. Keep scrolling this page and be aware of some bike modification tips and tricks. So, don't waste any time and read this article from fast to last.
Actually What Is Bike Modification?
Bike Modification means the customization of the bike. Generally, these types of motorcycles come with stylistic and structural changes to the 'standard' mass-produced machine manufactured by major manufacturers. The modified bikes become so unique to look at and build with limited quantities. The first motorcycle customization appeared in the late 1950s. Orange County Choppers, Jesse James's West Coast Choppers, Roger Goldammer are some expensive modifications brands.
Tips To Modify Your Motorcycle
Modification of a motorcycle can be a passion for anyone. A motorbike may be customized from a well-known manufacturer brand, or your own can modify your bike at home. For customizing a bike, there have so many tips by following which you can design your bike in your own opinion. Here I am going to tell you some important tips for customizing a bike. If you want to modify your bike, look for the following tips.
Install Air Filters
generally, air filters are installed with a bike to allow your bike to breathe better. These air filters are used for blocking the dirt particles from reaching the motorcycle's engine. It is use full for improving its airflow and boosting the engine's performance.
Match Your Tires With a Good Set of Wheels
When you set carbon fiber rims, solid wheels, or classic spoked wheels with your bike, it will boost your bike's look. These wheels should be paired with the perfect set of tires. If the wheels are seated perfectly, it will definitely improve the ride quality and handling of the bike.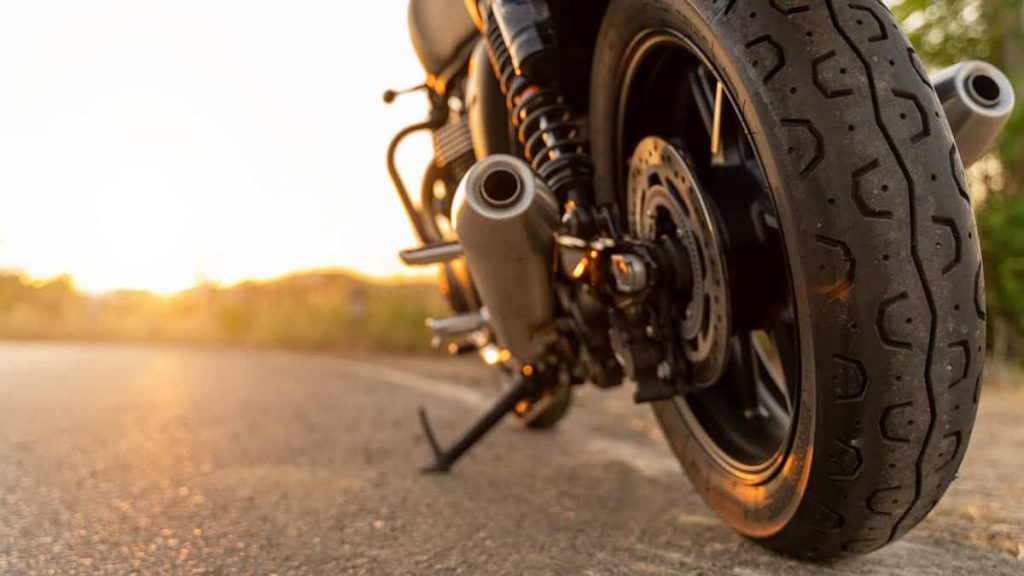 Equip Your Bike With a Windshield
A windshield with the bike protects air turbulence while the bike is in motion. It provides a ride smoother and improves ride quality because it creates a physical barrier between the rider and airborne objects in the driving path. You can give it a smoky look or having it tinted for customizing a windshield.
Install LED Turn Signals on Your Bike
It is an important customization tip for bike modification. Generally, for reducing power consumption, Light-emitting diodes were invented. When you will customize your bike, it is imperative to install LED turn signals on your bike. Because the right class of LED turn light can definitely improve the bike's visibility.
Install Engine Guard and Frame Sliders
Basically, a frame slider protects the frame, exhaust, engine case, and body of a bike in the event of a motorcycle accident. It is made of high-quality materials. The Engine Guard is also made with heavy-duty steel bars so that it can protect the bike's engine. It is so easy to install in the period of customization of the bike.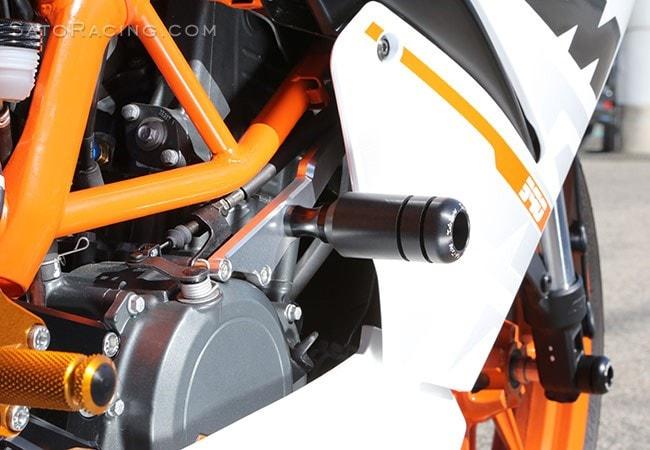 Install Performance Brake Pads
The performance brake pads can perform better than stock brake pads. Because performance brake pads provide more aggressive stopping power. If you can understand the science behind how they function, it will be straightforward to install performance brake pads. It would be best if you were more careful in the period of installing brake pads. Because so many accidents occur for these abnormal brake pads.
Thing You Remember Before Modify Your Bike
When you are going to modify your bike, you should keep in your mind about three things. These three things are-
Security Modifications
Aesthetic Modifications and
Performance Modifications
Security Modifications is one of the best changes that you can provide to your bike. These changes can reduce the percentage of your bike's getting stolen or damaged. If there has installed an anti-theft system with your bike, it will automatically keep your bike under control. Aesthetic Modifications enhance the visual appeal of your bike and provide it with a distinct look. You can do anything for making your bike beautiful to look at than others.
Changing the bike color, modifying the headlights, changing the seat cover, etc. all are included in Aesthetic Modifications. Finally come to the Performance Modifications. This modification can make your bike stronger, better, and more potent than ever before. This modification enhances the internal performances of a bike.
These all are some basic tips, and if you follow these tips, you can successfully customize your bike. I make its article by taking some help from a valuable source. If you can find any wrong data, please kindly inform that by adding a comment in the following comment box. Please stay linked with our website for knowing the next updates.